PACSII undertakes the following functions and Activities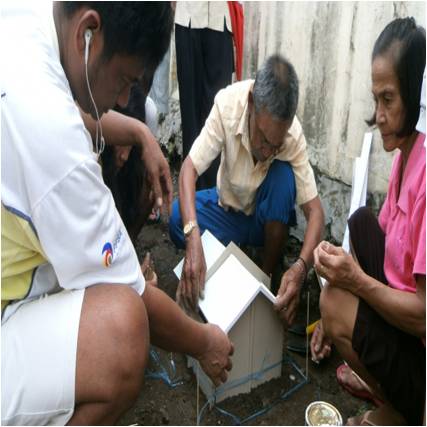 CAPACITY BUILDING
OF URBAN POOR COMMUNITIES
PACSII believes that the poor have great potentials in building their lives and in addressing their problems. The organization only facilitates processes for the Homeless people to realize their capabilities and bring them to fruition in their service of their communities through empowerment programs and trainings.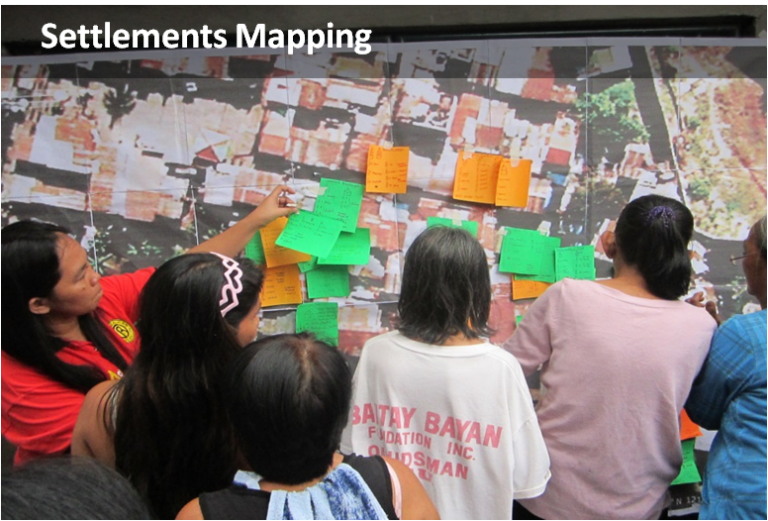 COMMUNITY MAPPING
AND ENVIRONMENTAL SCANNING
As part of the preparation and ongoing improvement of communities in the creation of safe, healthy and resilient neighborhoods, PACSII, along with the other partner organizations in the Philippine Alliance, guides the Homeless people in technically coming up with a good appreciation of the whole environment for their housing projects and site developments.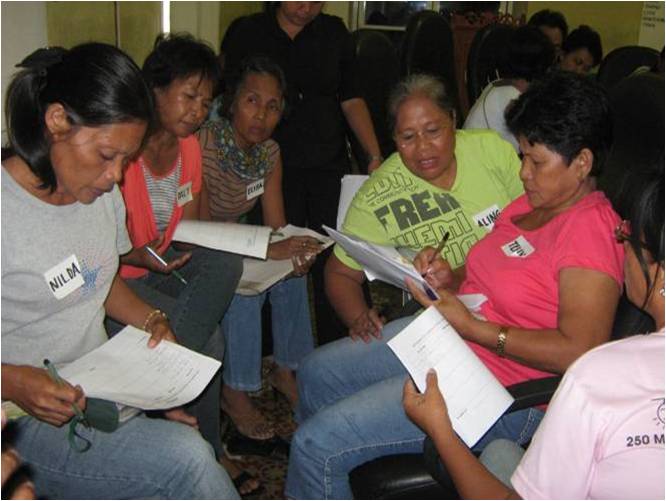 RESEARCH, DOCUMENTATION AND ADVOCACY
PACSII advocates for the housing rights of the urban poor. It pursues this through consciousness-raising, research, documentation, policy-change, and lobbying in law-making bodies in the different levels of government organizational structure.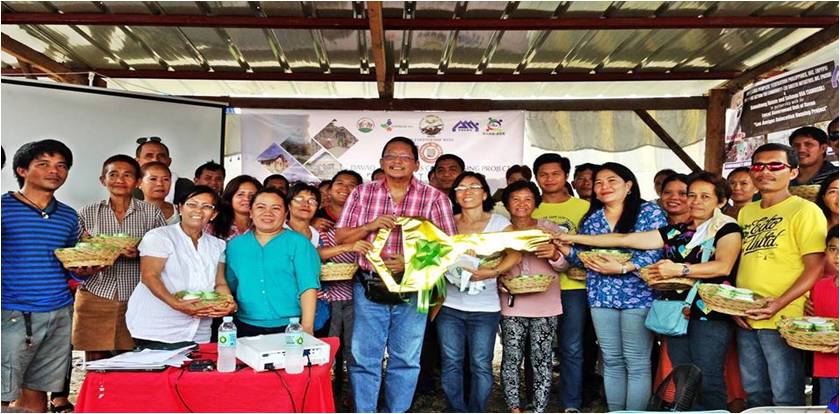 NETWORK AND PARTNERSHIP BUILDING
The issue of homelessness and other corollary issues requires a systemic solution. PACSII networks with government agencies, non-government organizations and church-based institutions locally and internationally to bring about systemic change.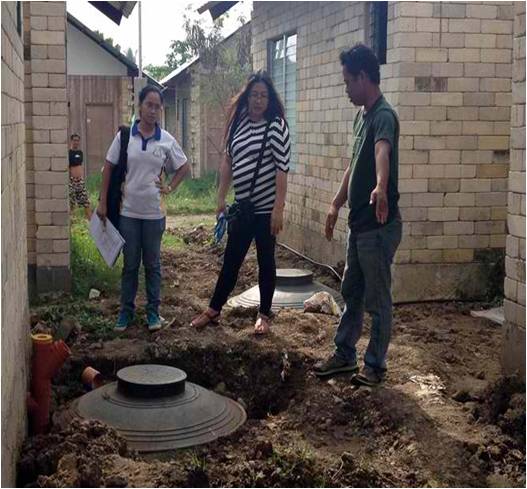 PROJECT SUPERVISION AND MENTORING
Trained with the overarching support of PACSII in leadership, organizing, financial, network-building and other basic skills, our communities are able to manage their own projects and programs. PACSII's role is supervisory and mentoring in nature wherein HPFPI communities work closely with professionals in all its programs.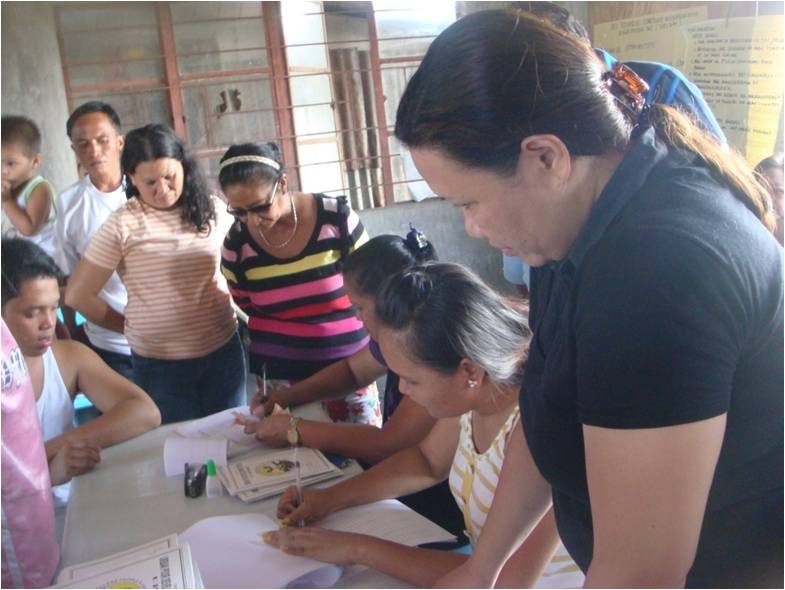 FUND AND RESOURCE MOBILIZATION
Even as the strength of our HPFPI communities lies on their savings mobilization, PACSII has tapped local supports and international funding for community-initiated projects and programs.