Mandaue Core Housing Pojects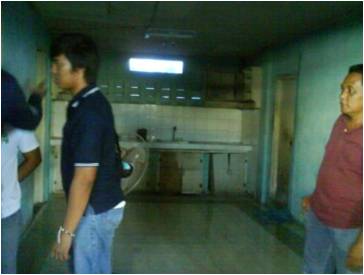 Multi-purpose center & water refilling station: Sitio Mahayag Alliance of Structure Homeowners Association, Inc. (SMASH) 68 households. The community was able to purchase multi-purpose center to serve as venue for the members' meetings, training activities, classroom for out of school youths and medical missions. SMASH members intend to construct the proposed water-refilling station in front of the building.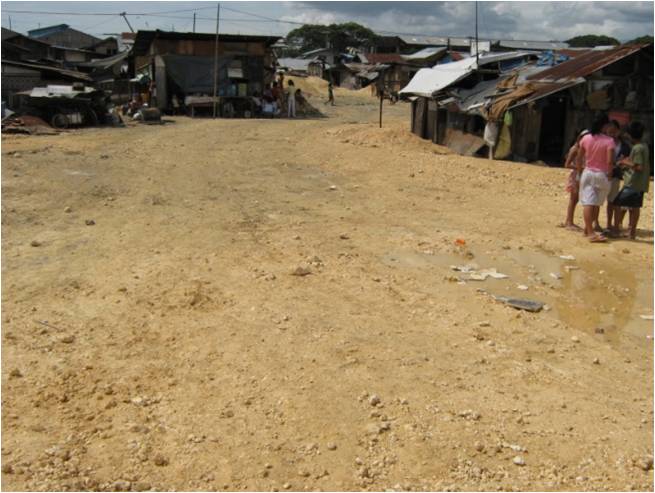 LAND FILL ACTIVITY: Malibu Matimco Village Homeowners Association, Inc. (MMVHAI) 311 households.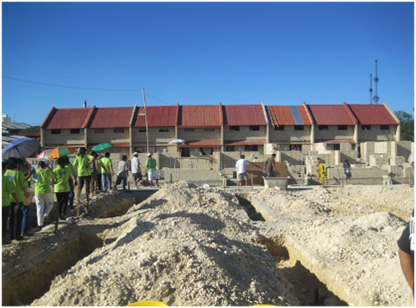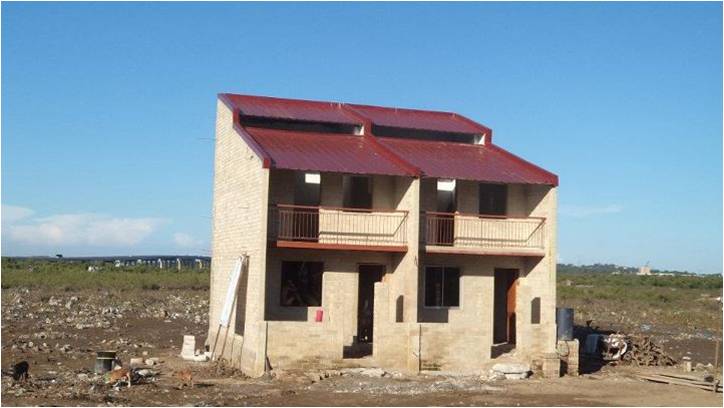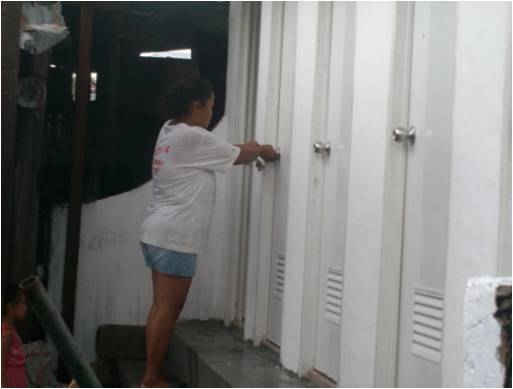 Communal Toilet with Hand Pumps and water reservoir: Salvador Urban Poor Association, Inc. (SALUPA) for 120 households. This six-door communal toilet was completed in early 2011 and the community members are collecting 2 pesos for each use of the toilet from those who did not participate in the loan. The community is currently undertaking the construction of a water reservoir.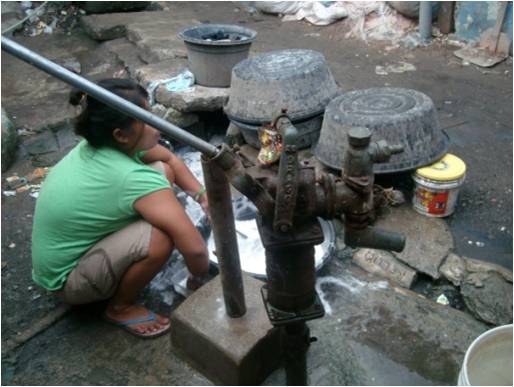 Water System Connection: Atisan Seaside Homeowners Association, Inc., (ASHAI) for 45 households. The existing water hand pump of the community will be replaced by an electric jet pump with which comes a 5,000-liter water tank. Also included in the proposed project is access to a communal water connection from the Metro Cebu Water District.