National Capital Region (NCR) Projects
COVID-19 Response Project: Community Kitchen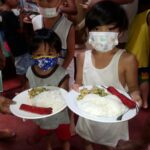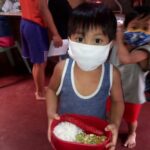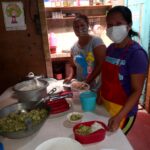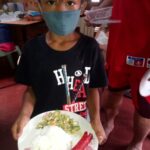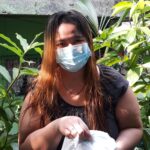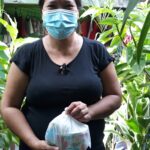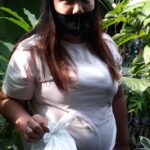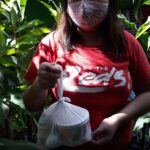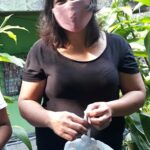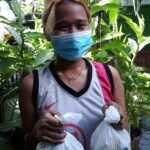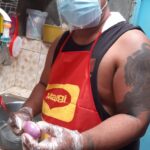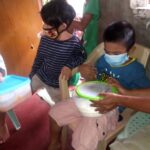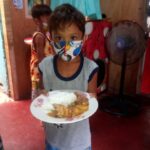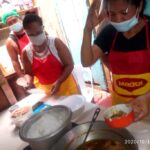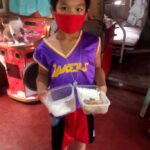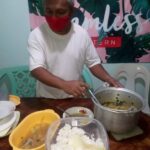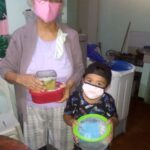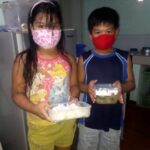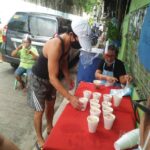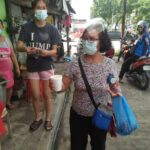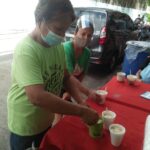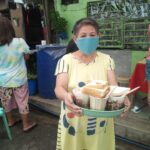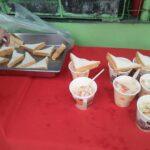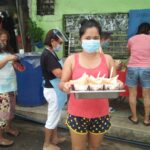 COVID-19 Response Project: Livelihood Development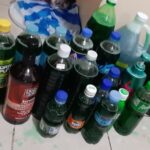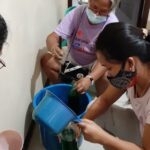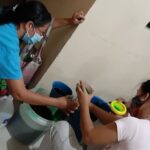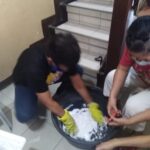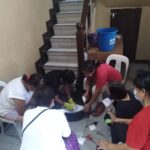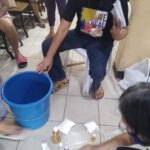 COVID-19 Response Project: Urban Farming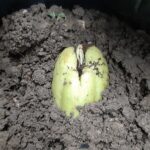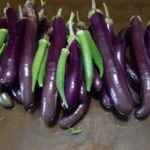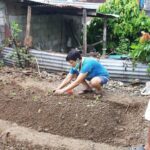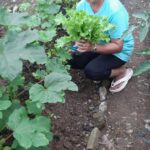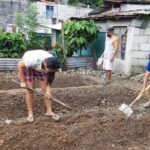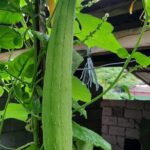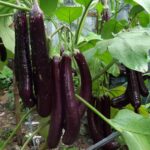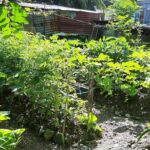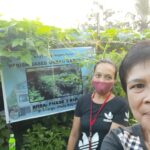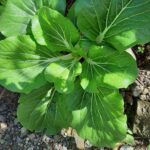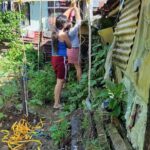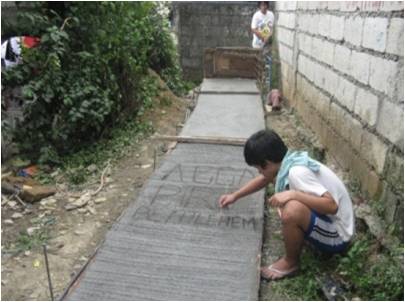 Path walk paving: Bethlehem Association of Payatas 18 families.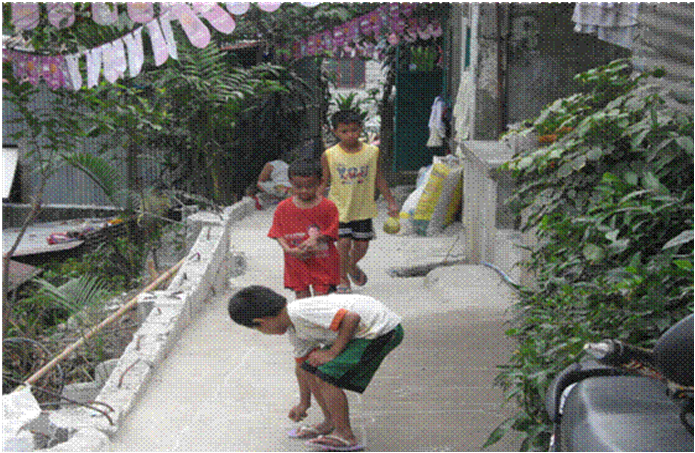 Path walk and Drainage: Talanay Creek side Neighborhood Association,Inc. of Batasan Hills 24 families.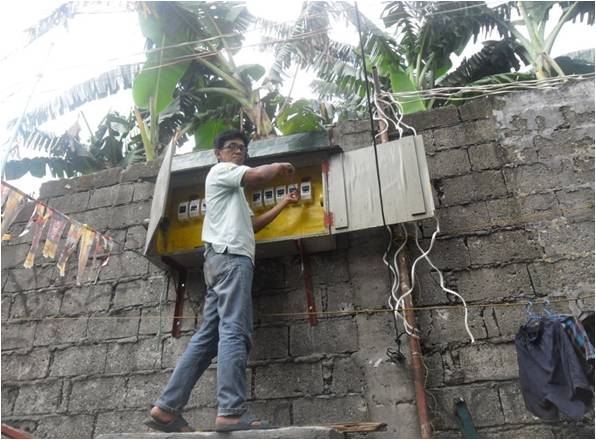 COMPLETED: Electrification Sitio Militar Dario Riverside Neighborhood Association, Inc.  (SMDRNA) 10 families.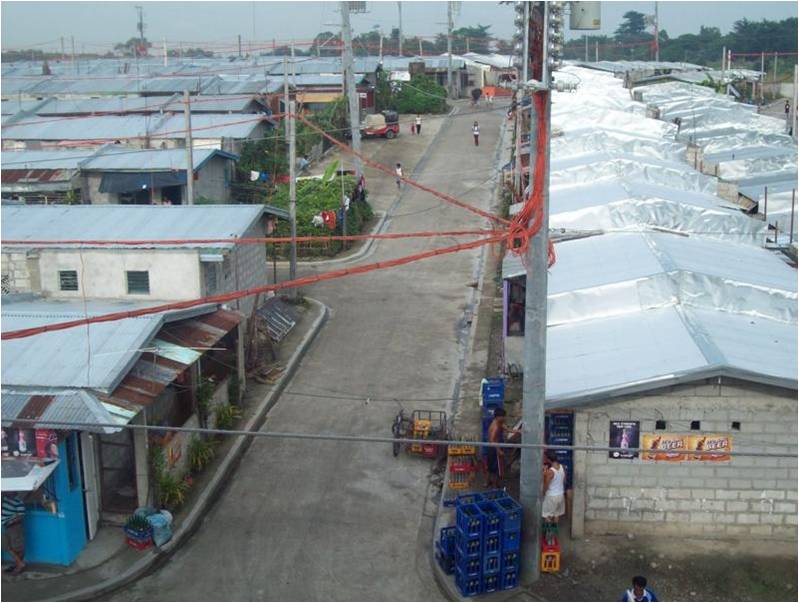 The National Housing Authority (NHA), which manages the government-owned relocation site of Southville 3 Subdivision, Muntinlupa City did not approve the construction of the water refilling station within the area. The community decided to rent a small place just outside the subdivision to install the system.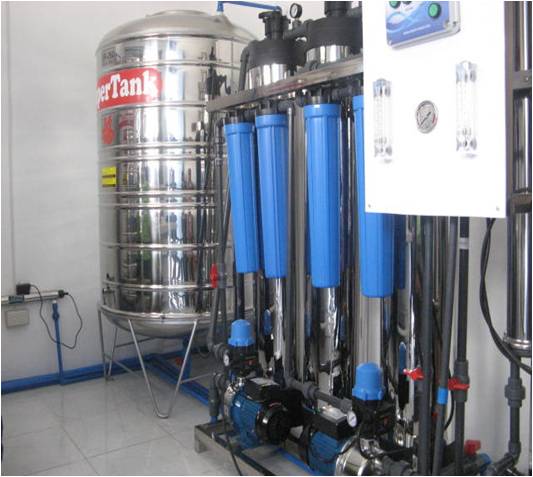 Purified water refilling station. Southville-3 Community Association, Inc., 30 families. The community members hope to see the completion of the station soon to finally have access to safe and affordable drinking water.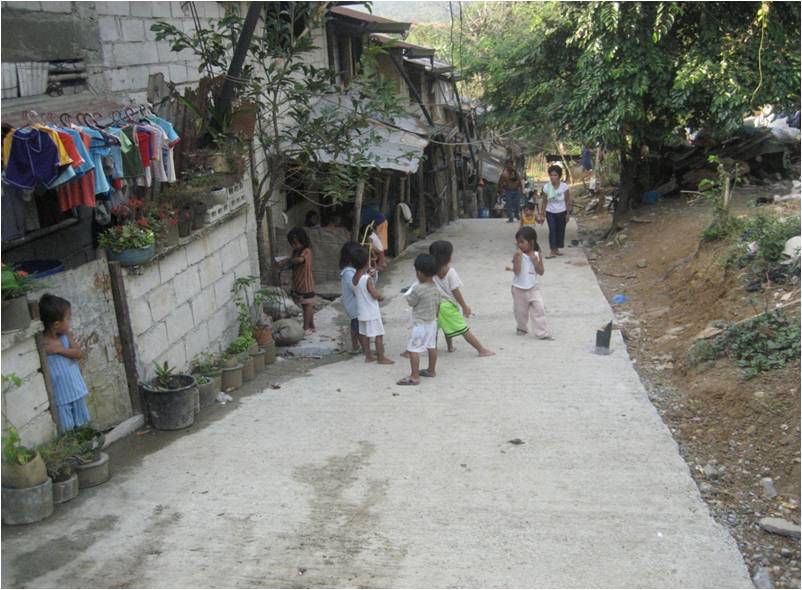 Concrete Pathwalk: Payatas Scavengers Homeowners Association, Inc., (PSHAI) for 42 households. The unpaved walk that runs along the row houses of the PSHAI community in Miraculous Hills Subdivision gets muddy and slippery when the rains come. The row house residents decided to take on a loan from ACCA to cement the road. It took just three weeks to complete the project with all the row house residents putting their time and effort into the project.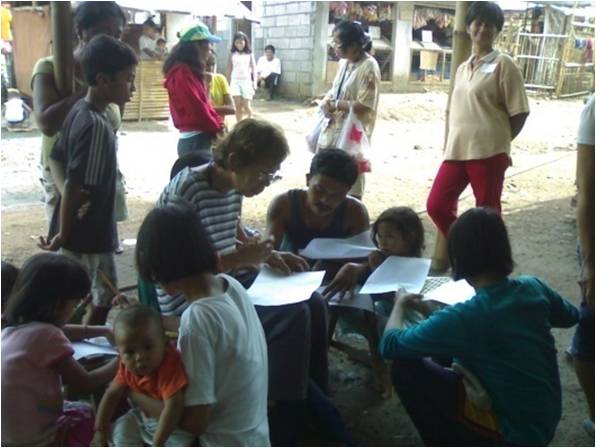 Community Center: Kasiglahan Creekside Association (KACSA) for 380 households. Members of KACSA loaned out an initial P130,000 to start building their community center.  This amount was only enough for  the foundation. After fully repaying  this initial amount the community loan out another P200,000 to finish the center.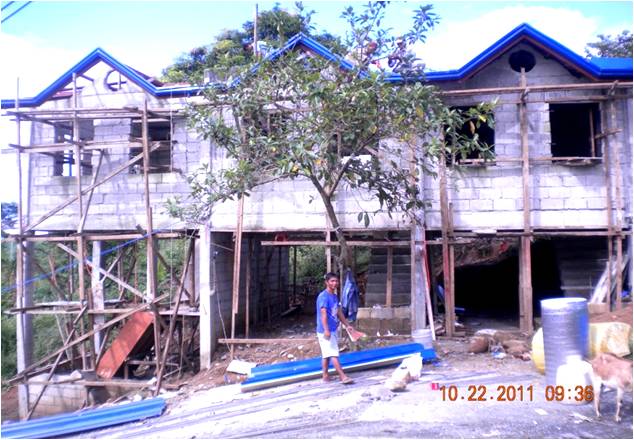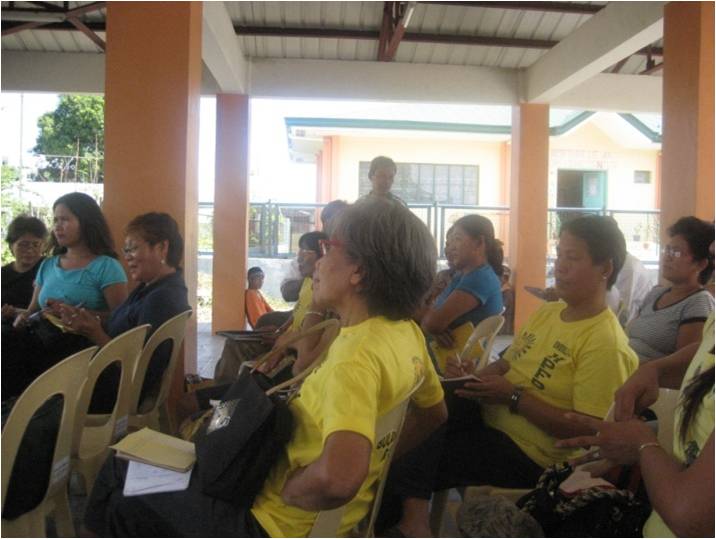 Electrification: Rodriguez Community Association, Inc. (Municipality of Bocaue).
The barangay head pledged to provide electric poles while the municipal government  facilitated the processing of documents and intervened to reduce cost of household wiring permits by 80%.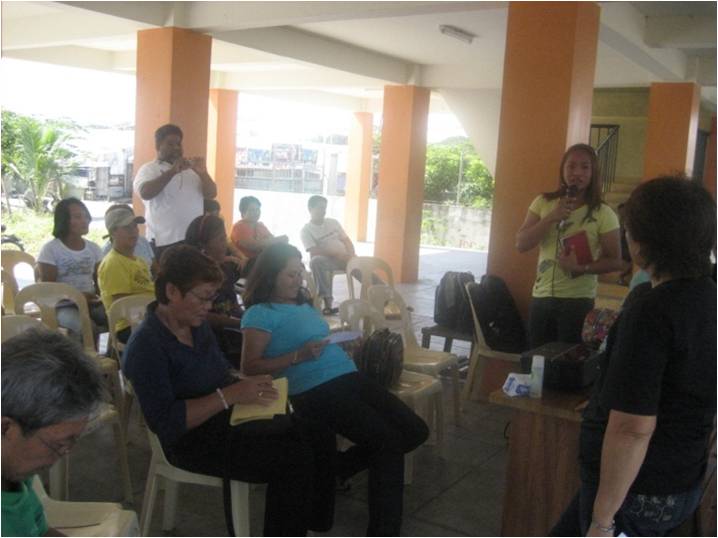 Electrification: Sitio Bukid Community (Municipality of Marilao) 20 households. HPFPI Central Luzon provided an overview of the ACCA and discussed project loan terms with members.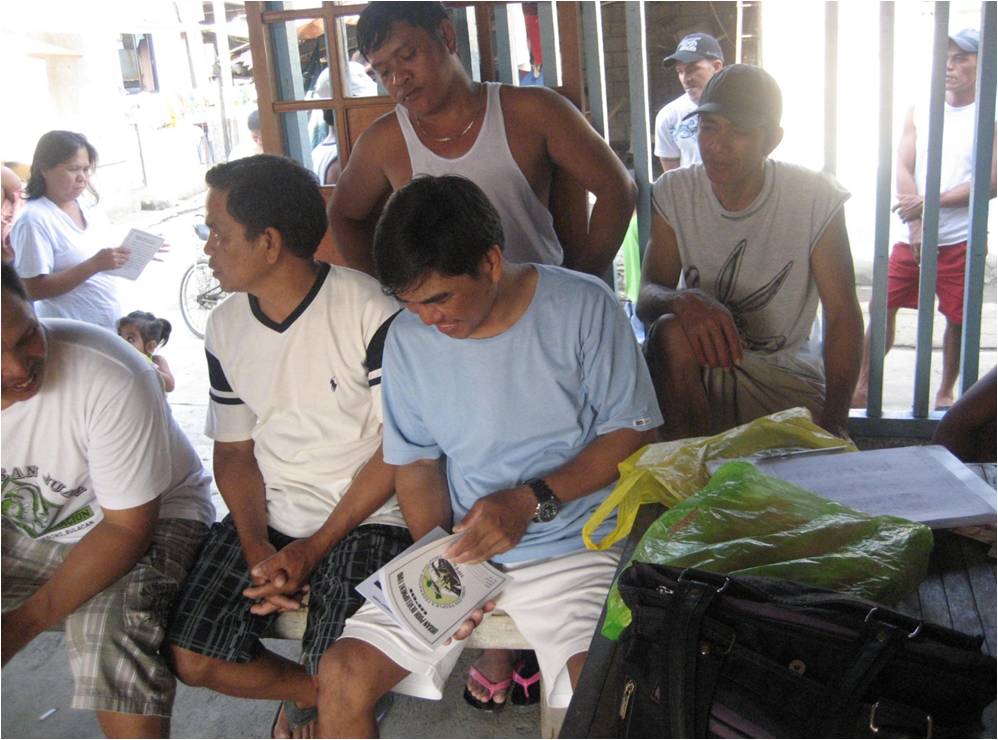 Fisher folks in Brgy. Pamarawan in Malolos City, Bulacan started their savings activities as part of the requirement of taking on the loan. In the province of Bulacan, livelihood loans were extended to vendors, small store owners, a group of fisher folks, and others to augment their income. A total of 107 families have so far took on individual loans of not more than 5,000 each. The ACCA livelihood loan has been extended in 1 city and 4 municipalities in the province.