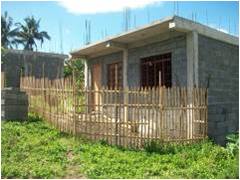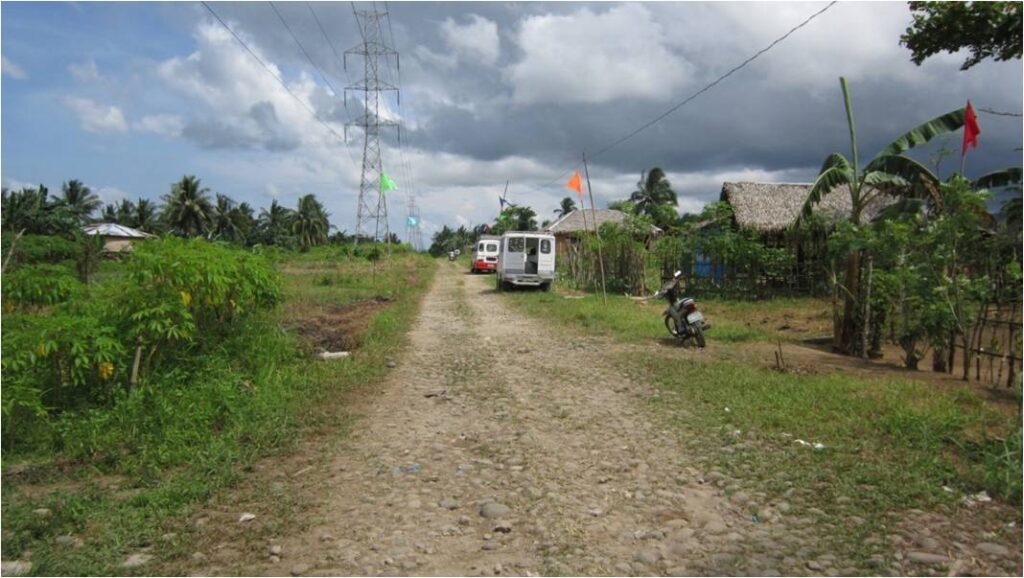 HOUSING PROJECT: Anahaw Self Initiative Development Association (ASIDA) Community for 17 units of Core Housing.
Housing Project: Coastal Community in Barangay Talisay Land to be provided by the government for 28 families.
HPFPI-Bicol, the Sorsogon City government and the coastal community of Talisay have already conducted discussions re details on the  relocation site, a government–owned land near the city hall. A participatory housing design workshop was recently conducted for the housing participants.